A carefully planned and executed mechanical integrity program (eg. Fitness-for-Service assessment – FFS, Finite Element Analysis – FEA, etc.) can go a long way towards ensuring the integrity of critical assets. Formal inspections by engineers and inspectors – such as those certified to API 653, API 570, or API 510 – will aid in the identification of damage mechanisms, subsequent deterioration, and poor practices.
However, lack of established integrity programs, abnormal operating conditions, aging equipment, or human error can still lead to the damage of critical assets. This can result in accidents, downtime and implications involving cost and safety. In the case of damaged equipment, or flaws found during inspection, Nucleom can aid asset owners or operators determine whether to run, repair, re-rate, or replace their asset through Fitness-for-Service assessments.
Fitness-for-Service
Procedures for performing Fitness-for-Service assessments (API 579/ASME FFS-1)
Fitness-for-Service approach is a widely accepted methodology, and is referenced by codes such as API 653, 570, 510 and the National Board. Approaches are carried out along  three levels – FFS Level 1 through 3 – with each subsequent level requiring greater effort, data, and calculation to assess flaws and found condition and arrive at an accurate outcome as to the path to be taken. FFS Level 1 assessments typically involve visual assessment and review of client data, whereas FFS Level 3 assessment commonly involve complex calculations, simulations, and Finite Element Analysis (FEA).
Applications
FFS can be used to determine the impact of various damage mechanisms that are not uncommon in plant environments:
General and pitting corrosion
Distortions
Cracking
And fire damage, among others.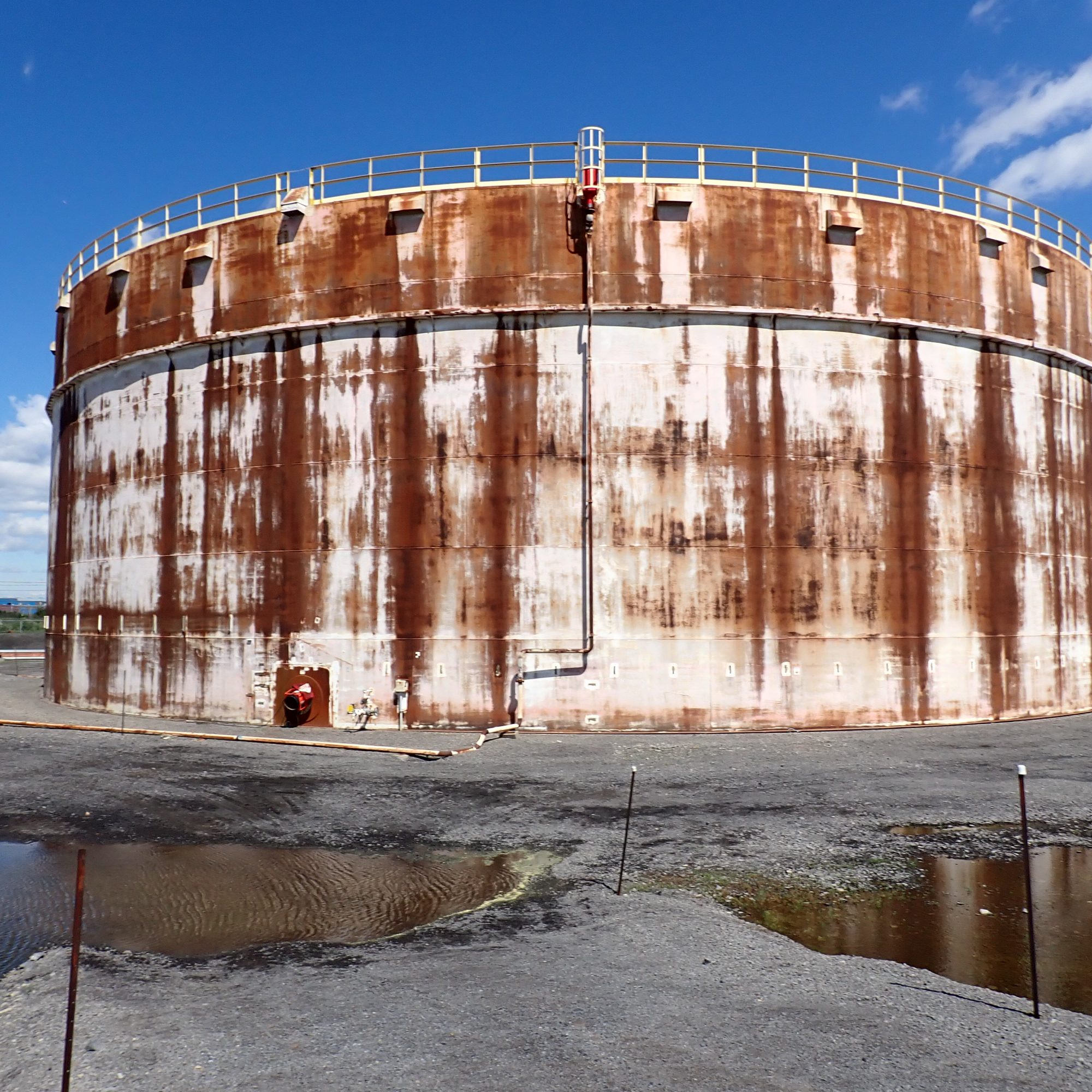 Advantages
Determine if an asset is fit for continued service. Assets that are sound from an integrity point of view can typically be assessed and returned to service within a short timeframe, resulting in less downtime, cost, and impact to process.
Inform asset owners and operators if and when an asset should be repaired, re-rated, or replaced following identification and assessment of flaws/damage.
Calculate inspection intervals based, aiding asset owners and operators in long term planning.
Extend the life of an asset through a rigid framework backed by in-field measurements and data.
Develop re-habilitation plan backed by codes and standards.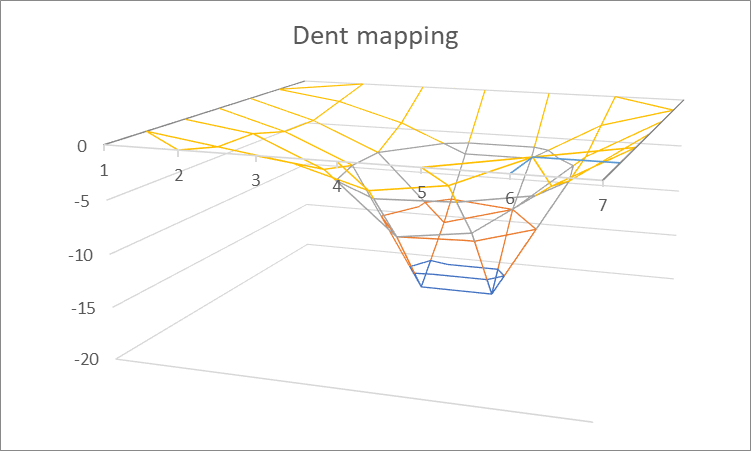 Finite Element Analysis
Finite element analysis (FEA) services provide information about the integrity of an item or system. Finite element analysis provides stress, thermal, fatigue, vibration or deformation data that helps clients determine the quality of their projects.
FEA is used as an economic solution to assist our clients in a decision to repair or modify a system.
Finite element analysis is a fast-growing technology using numerical methods that provides precise results for engineering modeling. FEA softwares are used to solve differential equations representing the mechanical system. FEA also provides a range of graphs, animations and 3d modeling to help the understanding of the results.
Applications
Our FEA services can be used in various fields, including :
Pressure vessels
And others…

Advantages
Providing mechanical data such as :
Strains
Stresses
Temperatures
Pressures
Buckling
Heat fluxes
Displacement
And more…
Complementary services
Combining our 3d scanning services to scan and model the system to our FEA services will enhance the quality and precision of the results. With the 3d scan, a complete scan of the system with his flaws will help the accuracy and exactitude of the FEA differential equations, providing the finest results.