On-Site Support
Nucleom offers on-site support services for the maintenance and operation of inspection equipment. As inspection systems become more sophisticated & advanced, the need for specialized NDT technical support becomes essential in order to ensure that acquisition units, scanning mechanisms, and their accessories are on-hand and ready for use.
Nucleom offers complete NDT technical support services before, during, and after inspection campaigns
Meeting inspection needs;
Preparation of NDT inspections;
Maintenance and repair of equipment;
NDT Equipment troubleshooting.
Consultation
Nucleom offers technical consultation services for the development and implementation of your NDT systems.
With more and more complex applications and the increasingly stringent requirements of regulatory bodies, Nucleom can help by performing peer review for the implementation of your NDT program.
NDT Systems Qualifications
With complex inspection systems comes the need to demonstrate the effectiveness of these techniques. Nucleom can provide complete NDT technical support services for the qualification of inspection systems as required by regulatory bodies or customers.
Through the development of technical justifications or probability of detection studies, Nucleom is able to assist clients in order to demonstrate the effectiveness of their inspection programs.
Nucleom can help to meet all your qualification needs:
Review of technical specifications;
Technical justification development;
Empirical or simulation-based probability of detection (Pod) studies.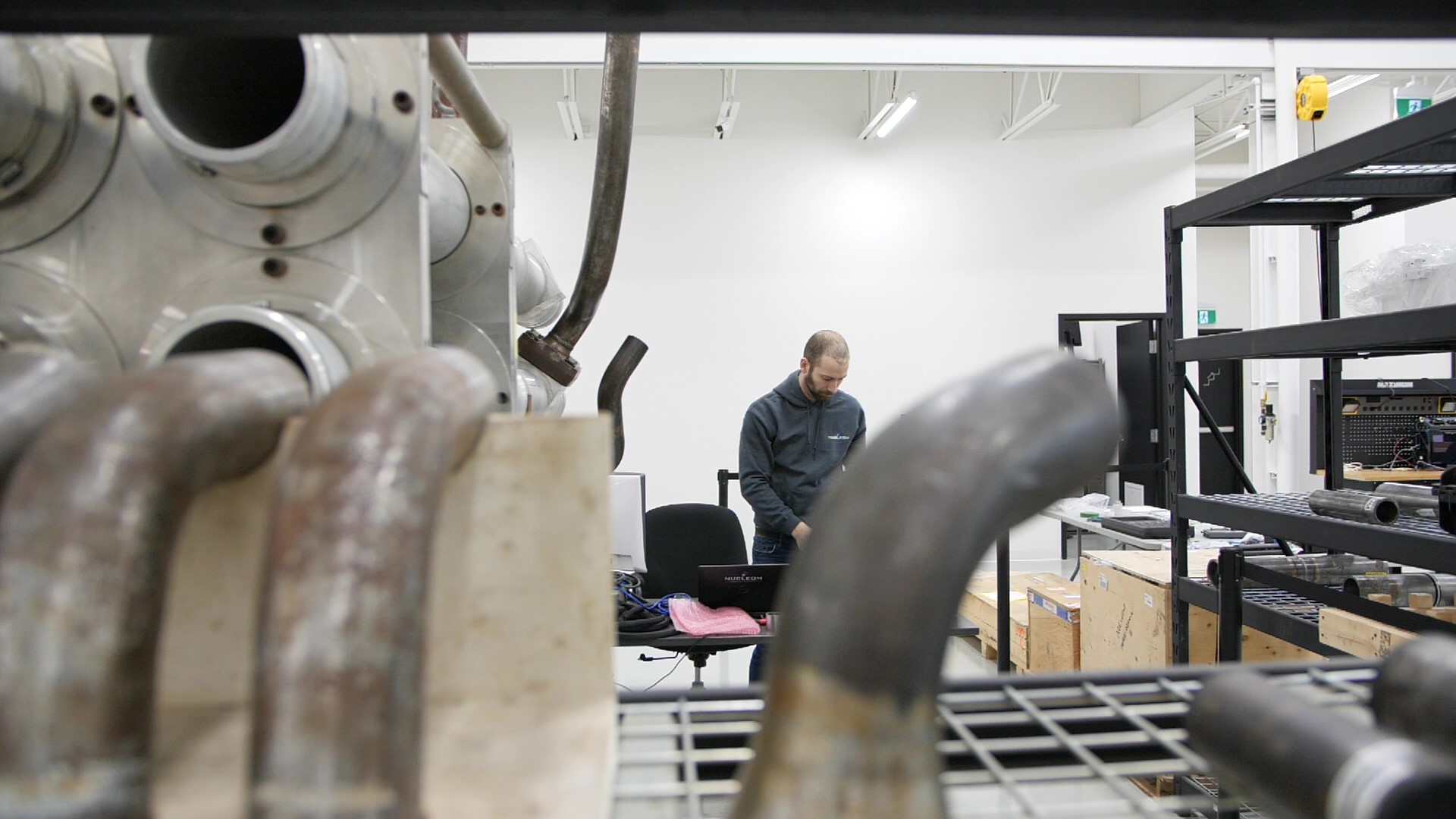 Data Analysis
Data analysis plays a key role in the efficiency of a NDT inspection and component integrity evaluation.
Remotely or on-site, Nucleom's analysts can help you determine your component's integrity by identifying geometries and indications requiring classification or monitoring.
Get the most out of your data with Nucleom's expertise and know-how.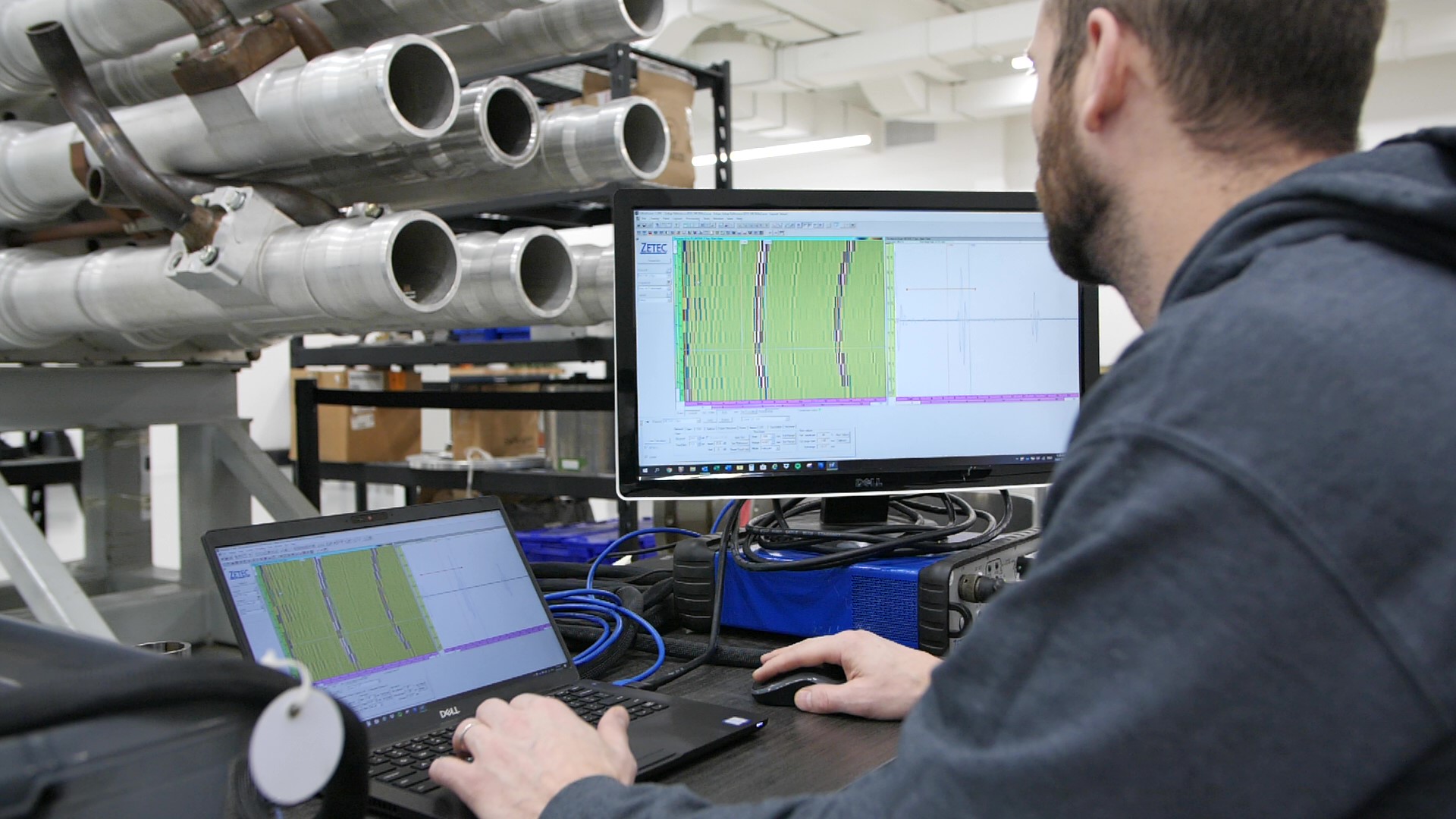 Are you facing inspection challenges?
Our team of specialists is here to assist you. Discover how our services can effectively and professionally address your inspection needs.