"The quality of our actions defines who we are as individuals, as a team and as a company"
– Olivier Marcotte, President
Nucleom aims to be the supplier of choice of non-destructive testing solutions by providing great service with a high level of support. The company is also committed to be able to offer to our clients the most suitable technique of inspection, whether if it is a common method or a brand-new technology.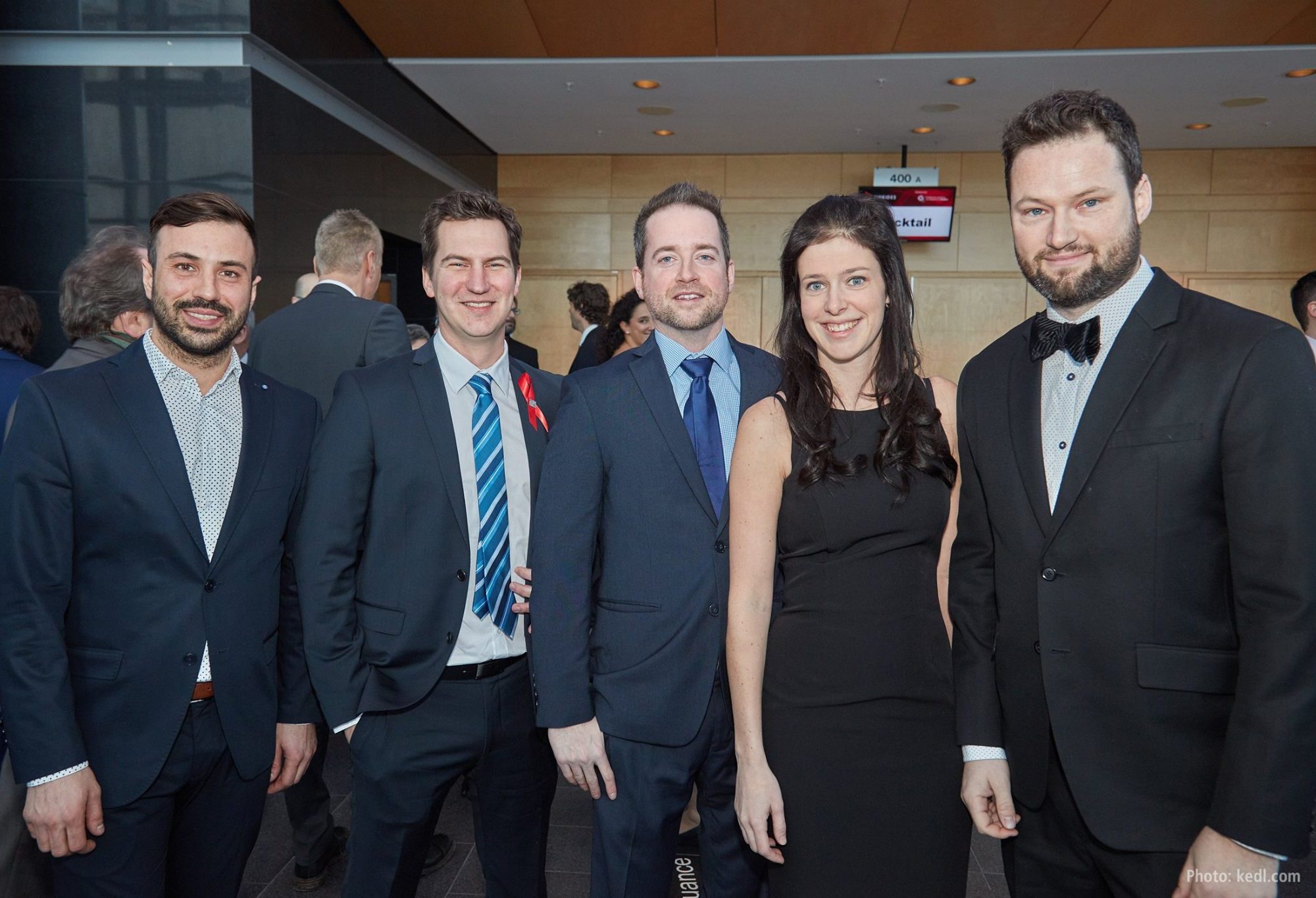 Discover below our services
With its close cooperation with customers and equipment manufacturers, Nucleom has become a leader in NDT through its range of optimized and adapted services.
Upcoming events…
23rd annual IPEIA (International Pressure Equipment Integrity Association) conference | February 27 – March 1
Once again pressure equipment integrity specialists will meet in Banff to share information and network with their peers to find new and better ways to operate safely and efficiently. Come visit us at booth #83.
"A job isn't just a job. It is who you are."
Innovation is about promoting people's creativity and making things better, faster and more reliable for the client.