Research, design and development
Evolving inspection needs often demand a customized approach to NDT solutions. From engineered samples to flaw detection requirements, Nucleom's application specialists can assist clients in defining complete NDE solutions through the aid of advanced technologies.
Nucleom works closely with its customers to provide optimized and advantageous inspection solutions.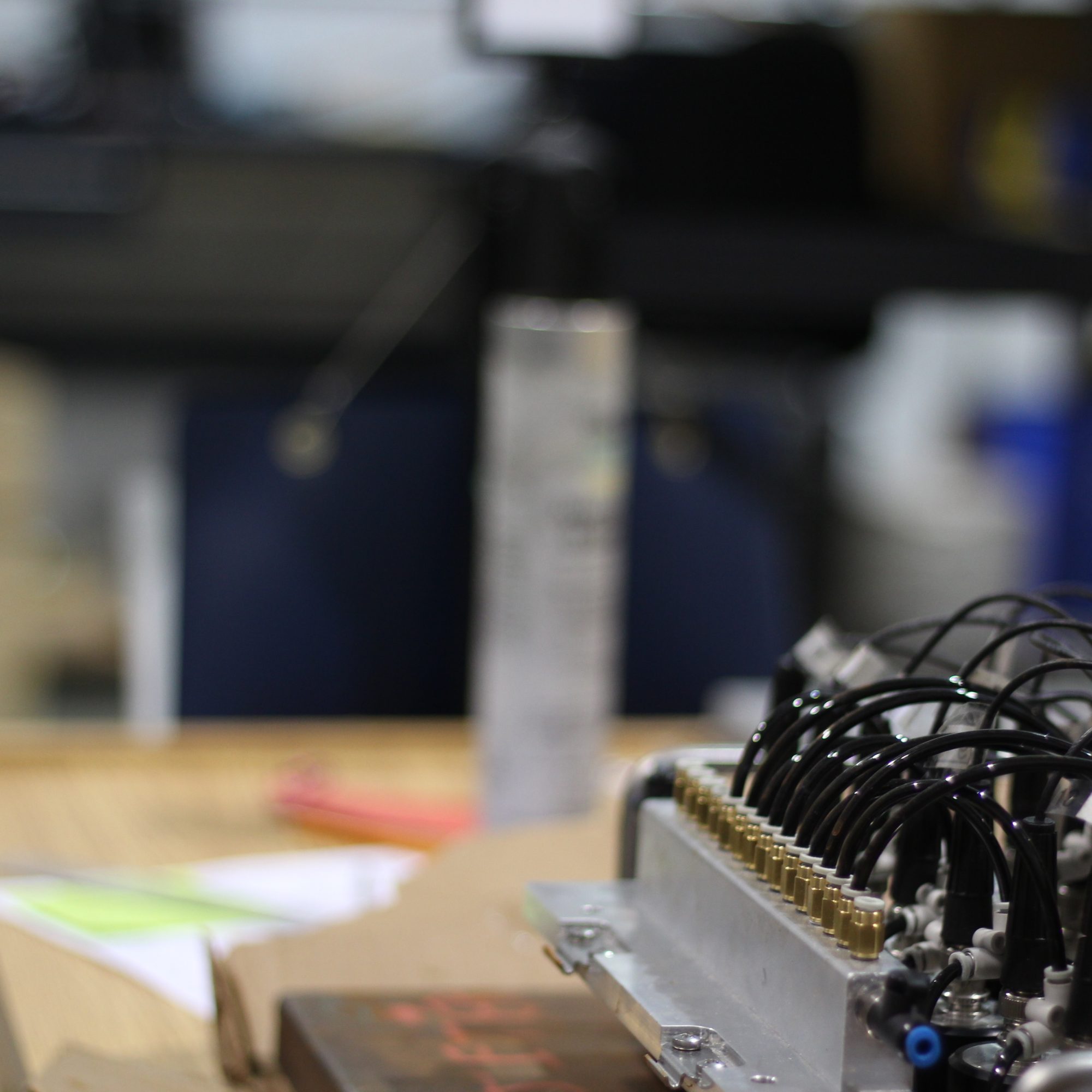 Systems integrations
Nucleom offers an automated inspection system integration service allowing high efficiency and quick commissioning. Nucleom can also meet all your needs for personnel training and technical support for the use of these systems.
Nucleom's System Integration services:
Selection and review of inspection system components;
Inspection process optimization;
Procedure development (acquisition and analysis);
Training program field operators and analysts;
And more.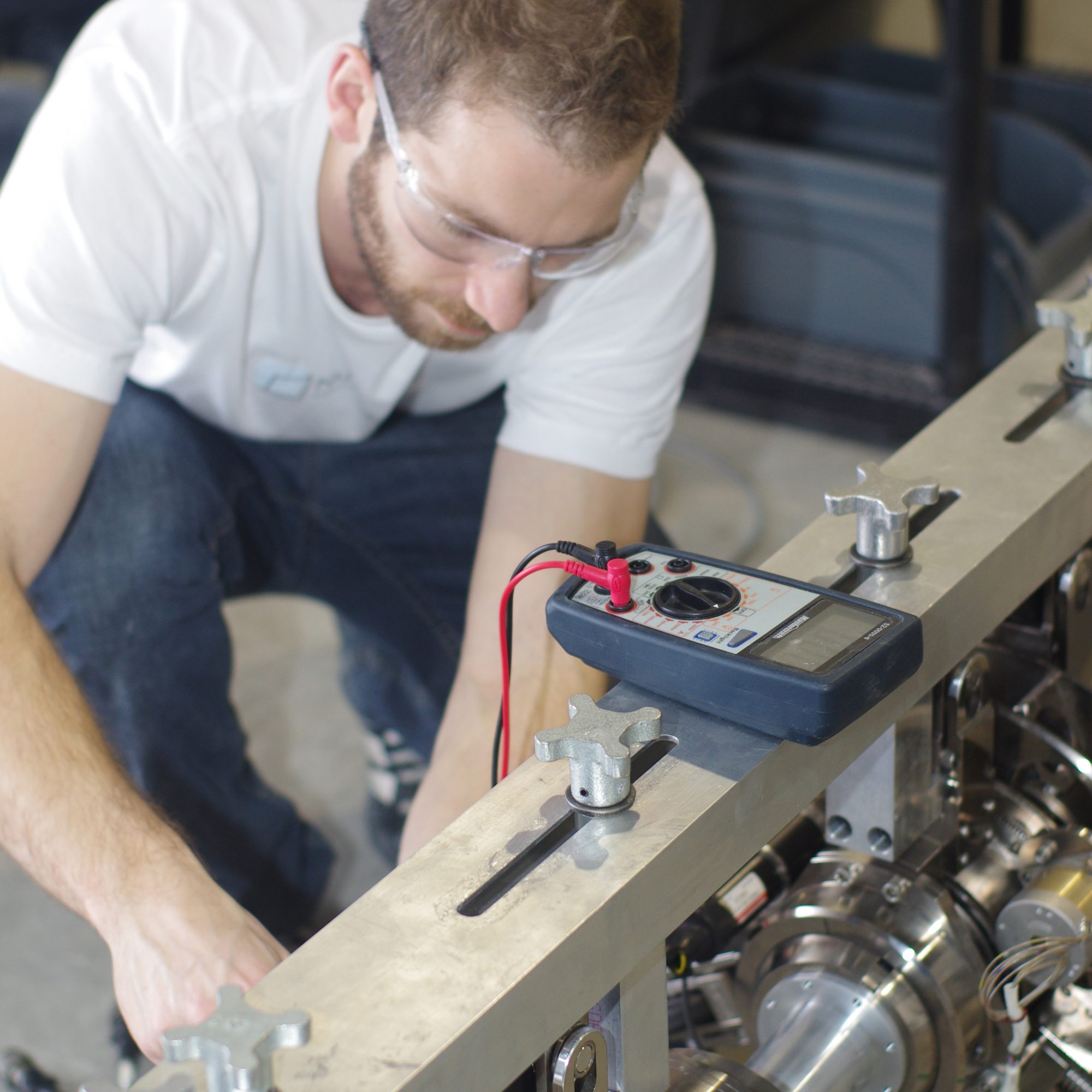 Simulation and Probability of Detection
Developing advanced technology inspection systems presents logistical challenges that can affect the schedule of your project. Nucleom offers inspection simulation services to optimize the development process. Using industry-recognized software, Nucleom's specialists can simulate the scanning sequence and probe selection for the components to be inspected. This enables the prediction of the NDT inspection's effectiveness based on the constraints of a particular application while limiting the need for demonstration samples.
Nucleom can help to evaluate the effectiveness of NDE systems during the design process:
Feasibility studies;
Essential parameter evaluation;
Simulation of inspection results on CAD models;
Probability of detection evaluation.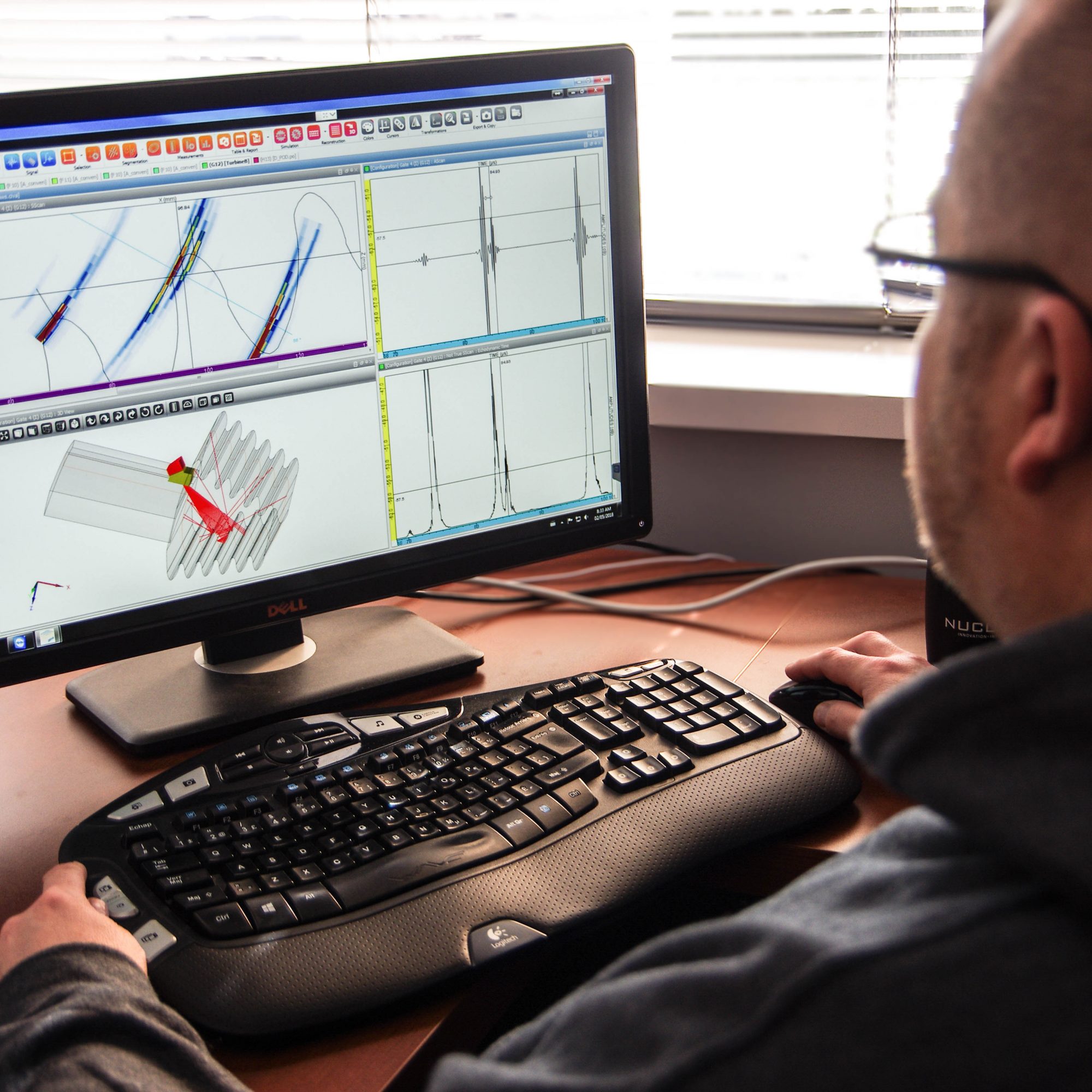 Are you facing inspection challenges?
Our team of specialists is here to assist you. Discover how our services can effectively and professionally address your inspection needs.