First Anniversary for Nucleom Head Office
Feburary 11, 2020  –
Today marks the first anniversary of Nucleom Head Office!
Today is a special day for us. February 11th marks the first day we moved in our new head office on Pierre-Ardouin last year. Nucleom is proud to have so many dedicated and hardworking employees on board. Everything we have accomplished in this past year could not have been possible without each of you.
We have expanded, innovated and creatively completed inspections efficiently, reliably and properly adapted to our clients needs.
Here are a few of our achievements in 2019:
Nuclear Reactors;
Turbines;
Storage Tanks;
Pressurized Tanks;
Steel Structures;
Piping
And more.
Our mission "Drive change by generating new ideas and inspections solutions for environmental and public safety."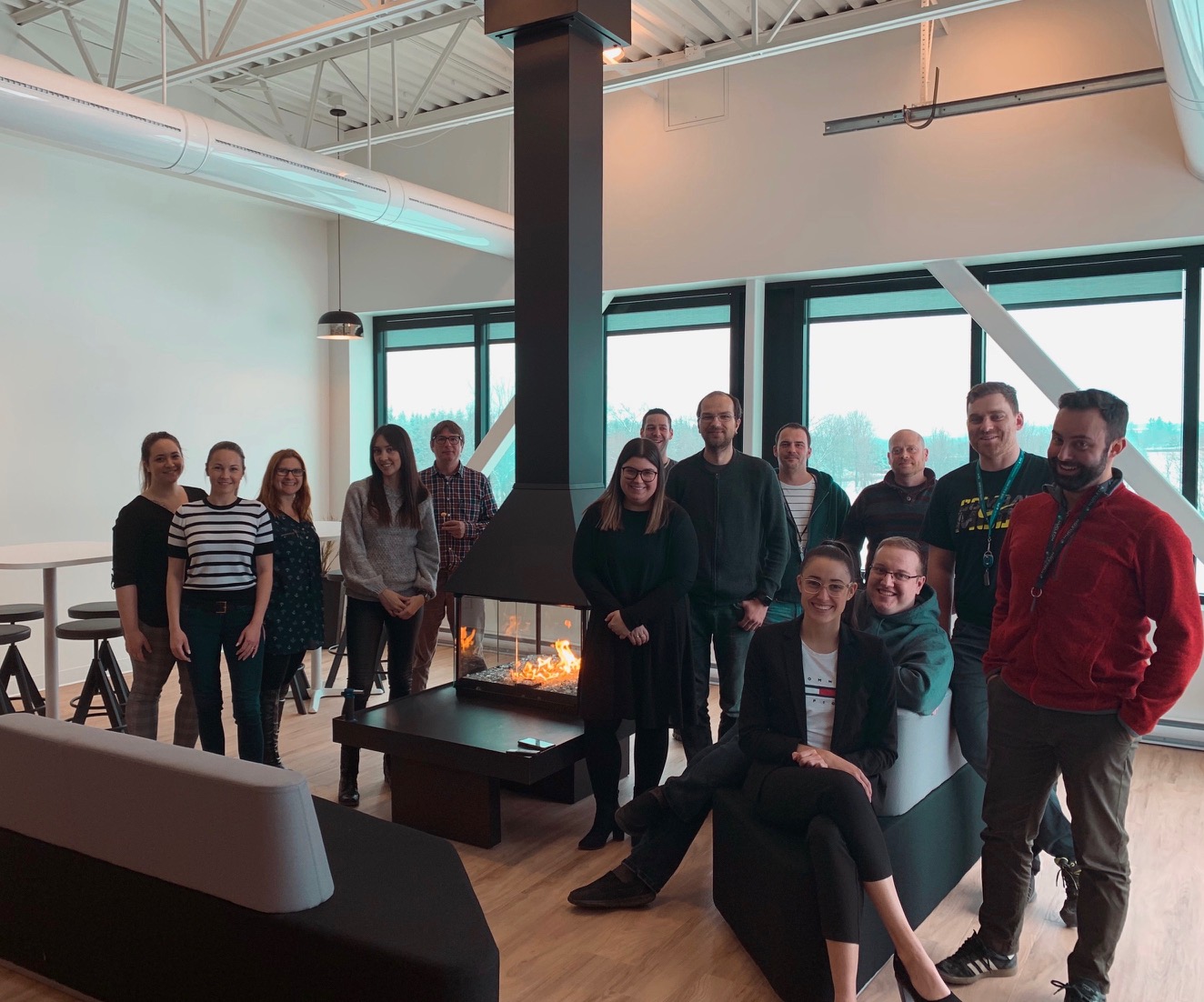 Are you looking for a company that conducts inspections on tanks, pipelines or other structures to ensure their integrity?
About Nucleom :
Offering a wide range of Non-Destructive Testing (NDT) services, Nucleom proposes solutions that significantly increase the speed and reliability of critical equipment inspection. Nucleom pushes the limits of NDT to maintain the operation and to ensure the integrity of critical infrastructure, such as nuclear reactors and pipelines. In Canada and around the world, the team is conducting specialized tests, particularly on world-renowned CANDU technology, to ensure the safety of essential equipment and thus integrate the principles of social and environmental responsibilities. Non-Destructive Testing, commonly called NDT, ensures product integrity and evaluates components for discontinuities without altering it.
See also:
2nd Anniversary for our Edmonton Office